Faculty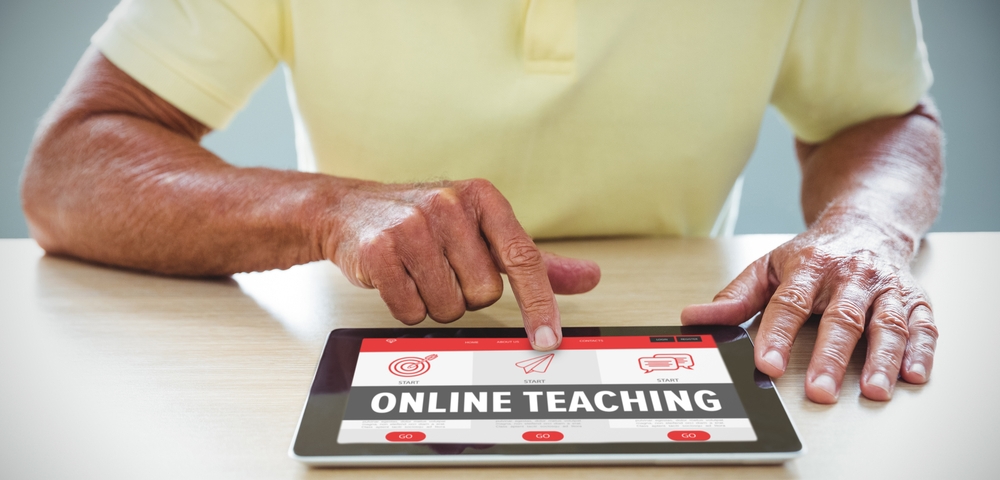 Welcome to the SDCCD Online Learning Pathways website for faculty. We are here to provide you with the assistance to be successful in preparing and teaching fully or partially online, hybrid, and web-enhanced on-campus courses.
For any assistance you can contact the SDCCD Online Learning Pathways Team directly.

Please join us on Oct 9-12 for the 2023 Online Summit: Shaping the future with empowered educators. Full details and registration links can be found at the Online Summit webpage.

Quicklinks
Request a canvas development shell
Contact Canvas Support using the Chat Feature or call Canvas Faculty Support at 1-844-612-7422
Tell the Canvas Representative that you are an instructor of the San Diego Community College District
Provide your 10-digit SDCCD Employee ID number
Request a "Canvas Development Shell"
Resources
What's New?
SDCCD Online Pathways Training Calendar